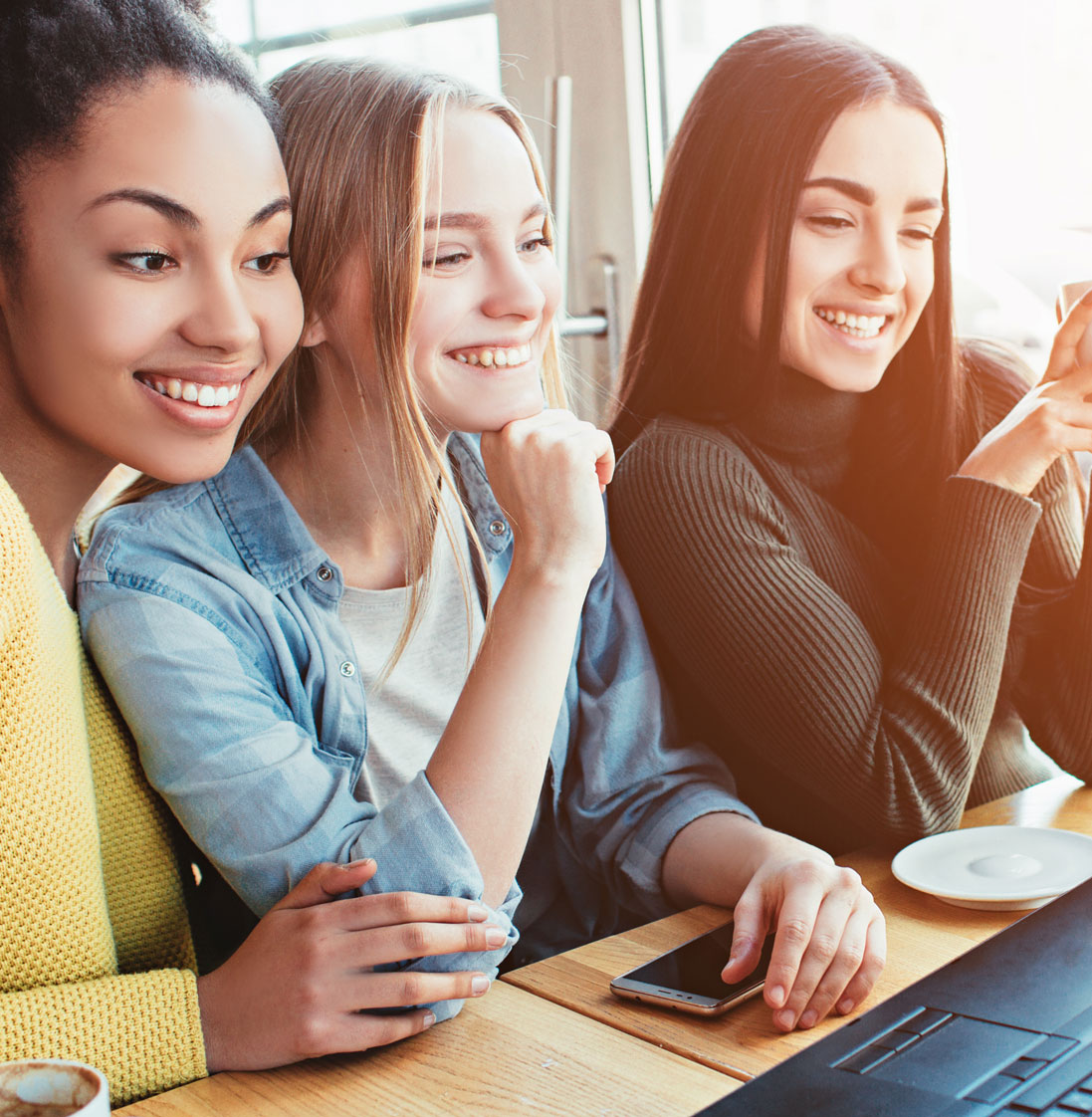 Designed for STEM
Möbius Courseware is the only comprehensive online course platform designed to meet the specialized requirements of science, technology, engineering and mathematics.
Powered by Maple™, the world-leading math software from Maplesoft™, so Möbius Courseware can handle all the mathematics your STEM courses need
Integrate meaningful, automatically-graded assessment questions into lessons and narrated lectures, in addition to formal assignments, so students can test their understanding as they go
Provide interactive applications for exploring concepts in ways not available in a traditional classroom
Use standard math notation for authoring, display, and student responses
Leverage powerful algorithmic questions to provide practice for students as they master concepts, as well as individual summative assessments
Incorporate engaging, enlightening visualizations of concepts, problems, and solutions, through a wide variety of 2-D and 3-D plots and animations that students can modify and explore
Book a Demo
Better Content in Less Time
With Möbius Courseware, you can create, maintain, and deploy higher quality digital assets than you could using other tools, and do it in less time. Throughout it all, you remain in full control of your content and the learning experience.
Bring your online vision to life, including online courses, open-access courses, formative testing, placement and remediation programs, independent learning, outreach programs, and flipped or blended classrooms
Create Active Slideshows that incorporate exploration and self-assessment elements, as well as text, math, and synced audio
Choose from thousands of Math Apps and assessment questions from math, statistics, physics, engineering, and more, which are freely available for you to use and customize in your own materials
Develop custom interactive applications for exploring concepts using Maple or HTML5
Create meaningful assessment questions that will be automatically graded by the Maple engine, which understands mathematics
Generate powerful visualizations by leveraging a large collection of customizable plots and animations
Leverage the modular content design to ensure your content is easy to reuse, share, and continuously improve
Take advantage of international language support to provide students with a localized courseware environment. View the list of currently available language packs.
Integrate Möbius Courseware with learning management systems, such as Blackboard®, Canvas, Brightspace™, and Moodle™, or use it as a standalone platform
Provide student access from computers and mobile devices using only a standard web browser
Choose the learning experience by allowing students open access to your course material or guiding them along a specific learning path
Provide exactly the content you want, how you want it, from individual lessons and textbook supplements, to full courses, remedial materials, enrichment content, and more
Deploy your content painlessly on a high reliability Cloud platform managed for you by DigitalEd
Book a Demo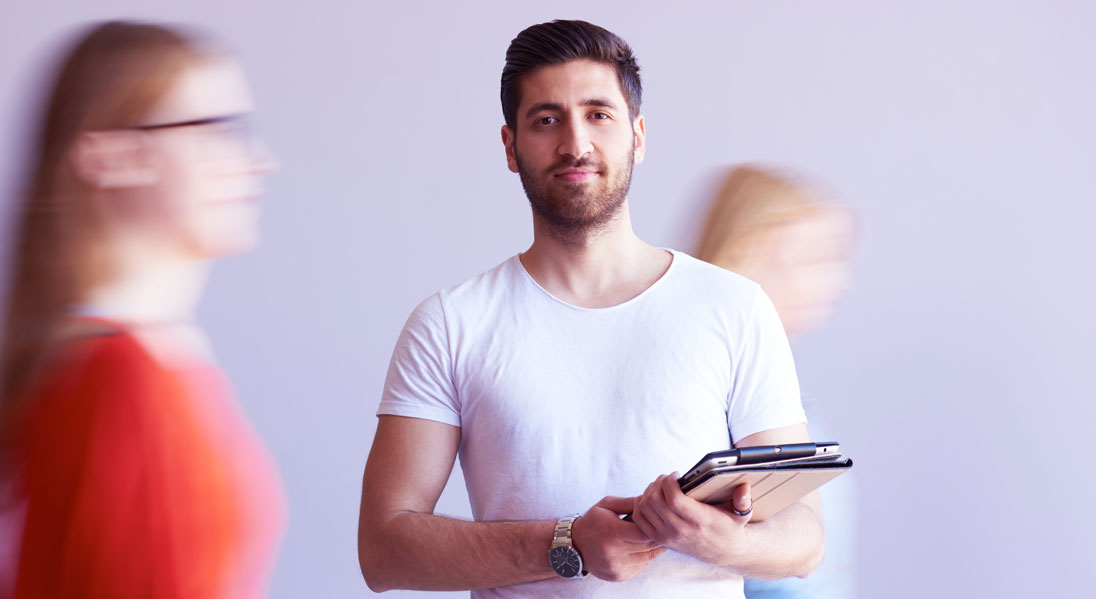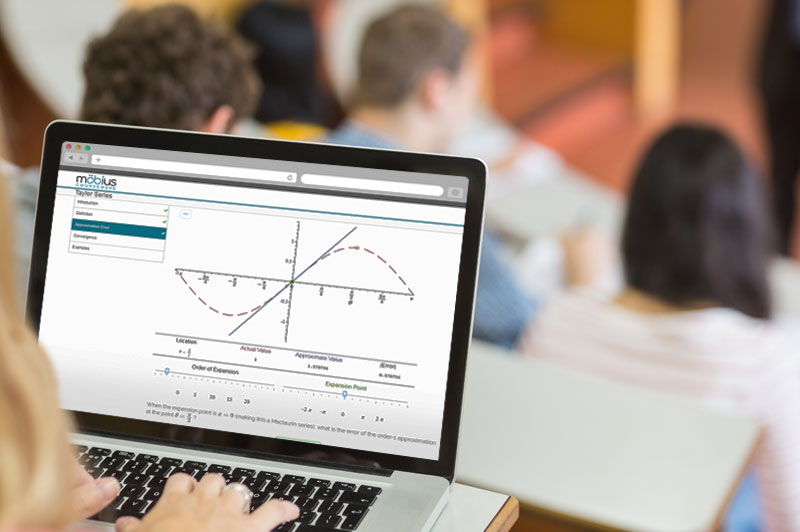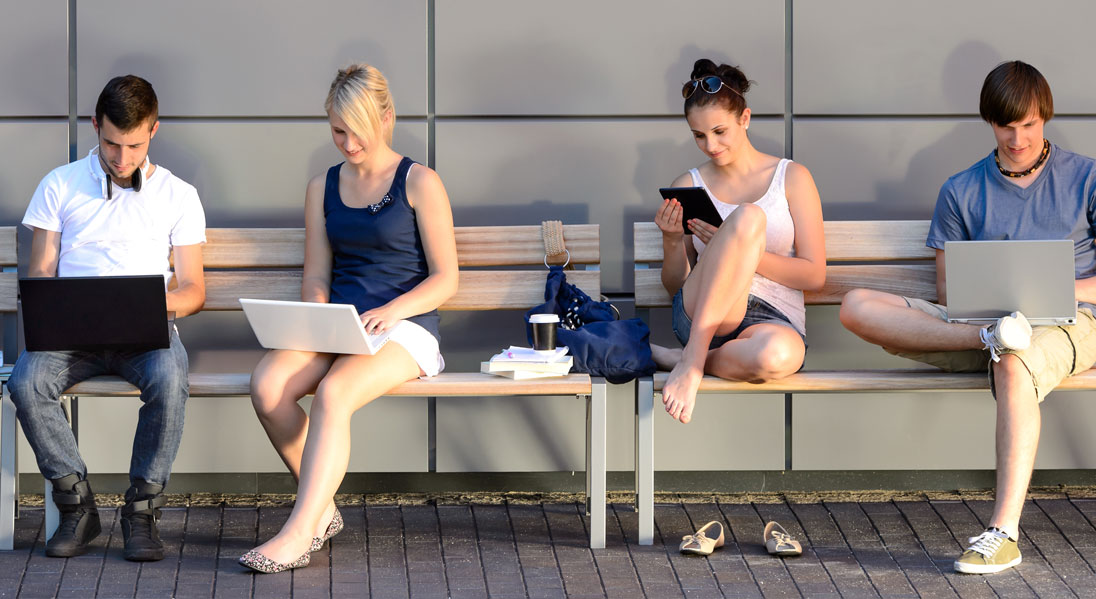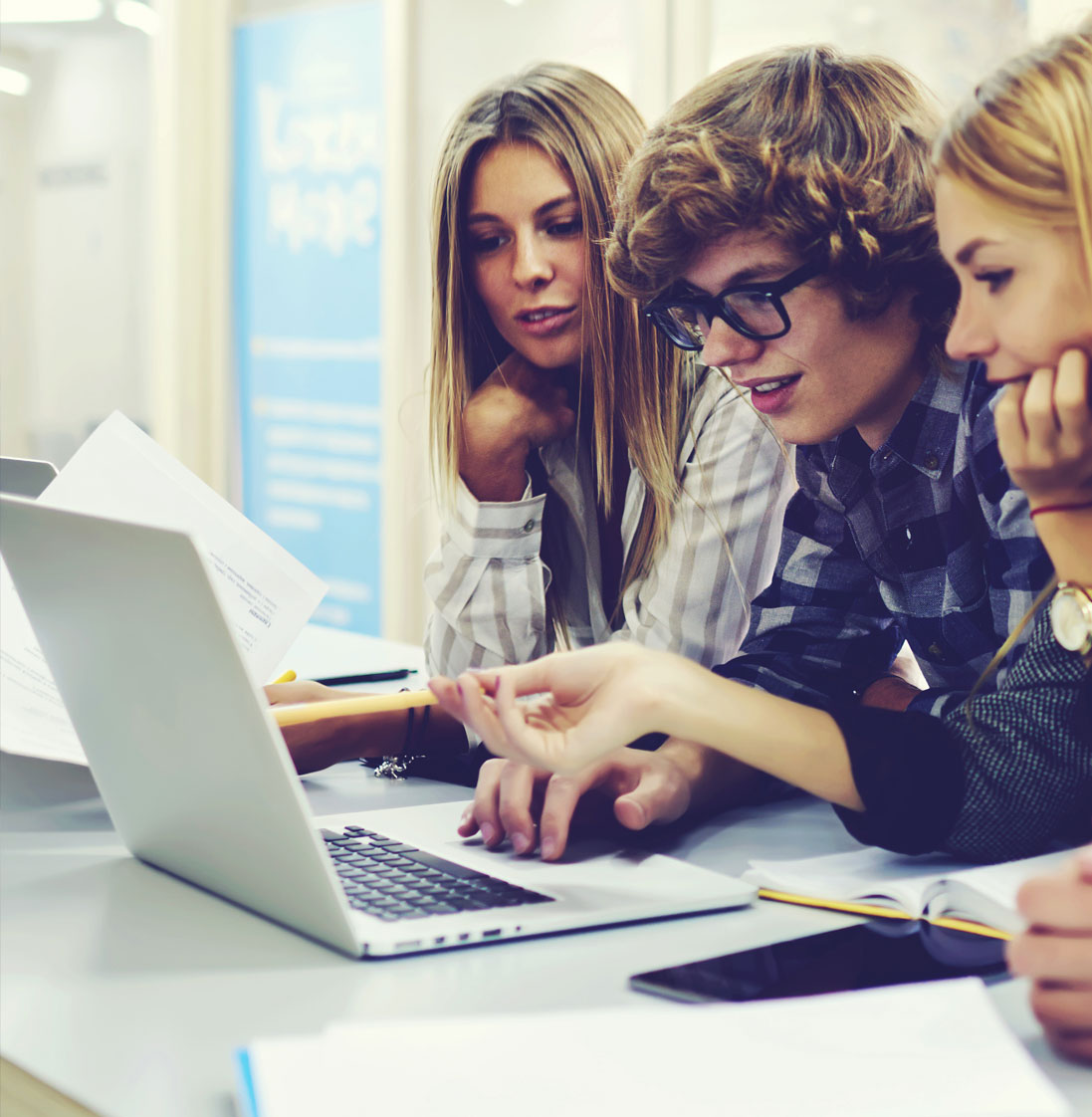 Powerful Analytics
Möbius Courseware provides powerful analytics that enable you to measure both student understanding and the effectiveness of your learning materials.
Understand deeply how your students are interacting with the material so you can uncover learning breakdowns, identify the digital assets that work best, and determine which ones can be improved
Access ready-made dashboards that help you understand the reams of click-level data that is collected as your students use the system
View usage information at the system, class, and module level
Choose from a variety of built-in time periods, or specify a range of dates
Get a deeper view into how students interact with lessons, assignments, questions, and slideshows
Collect outcome data on student performance, including grades, number of attempts and time spent on assignments, and more
Analyze class and student performance using a full-featured gradebook that includes reports and analytical tools
Book a Demo