WHO ARE WE?
We are a team working towards one goal: a better learning experience for students everywhere.

Our platform, Möbius, is an industry leading e-learning environment backed by a world-class math engine. It's online courseware that supports the needs of students pursuing studies in the areas of science, technology, engineering and mathematics.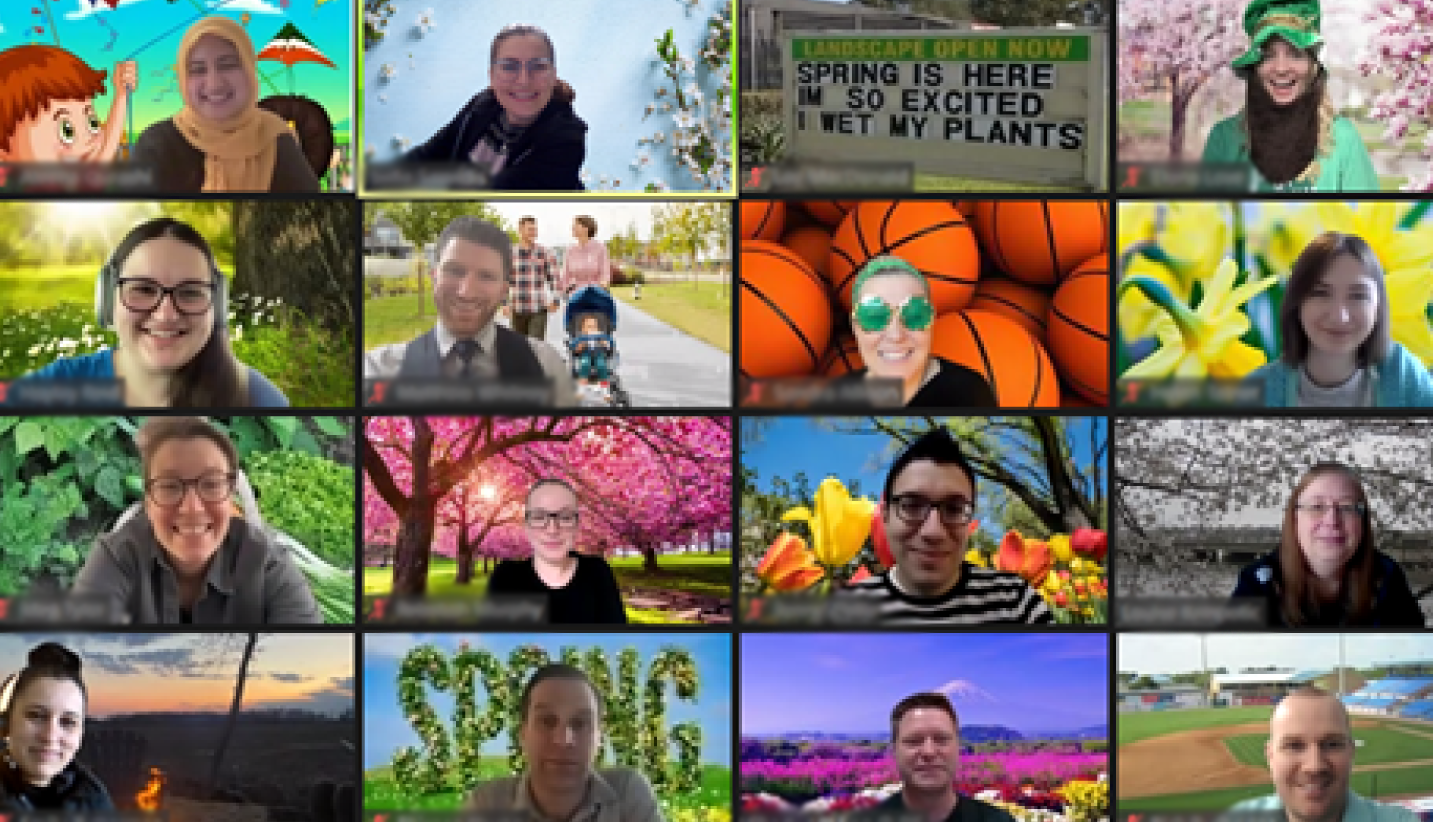 WE ARE

Driven|Passionate|friendly|Fun|Hardworking
WHAT INSPIRES US
We believe in the spirit of No Deposit, No Return: if you don't put anything in, you won't get anything out. It's an understanding that you get what you put in to your professional experience, and our careers are what we make of them.

We're striving to create a purpose driven culture, where the experience of work is more than just a 9 to 5 paycheque. We want to create a workplace that people are proud to be at, and proud to be from.
STRIVE NOT TO BE A SUCCESS, BUT RATHER TO BE OF VALUE
Albert Einstein
COACHING
We direct and guide team members towards goal attainment; listening to needs and adapting coaching styles for optimum development.
CURIOSITY
We seek to learn more, and see opportunities where others see challenges. We stay open to new information and ideas, and apply them to build on our learnings.
OWNERSHIP
We actively focus on achieving targeted results and objectives, initiating action and owning the outcomes; for better or for worse.
ADAPTABILITY
We maintain a positive outlook and effectiveness by adapting to changing circumstances, responsibilities, and people.
CUSTOMER ORIENTATION
We understand the importance of delivering value to the customer, and care about issues that affect them; we anticipate their needs and act with their best interest in mind.
TEAMWORK
We strive for collaborative working relationships, all while building trust and respect for the team's working agreements. We all contribute actively to a common goal.
WHAT DRIVES YOU?
We want to know! We are hiring a person, not a CV, and we aren't just filling a role – we're building a team. Not sure if you're qualified? Apply anyways. You never know where it could go, and we promise to read and review every application that comes through - with a magnifying glass we like to call the 'Potential Detector'. Everyone has a great story, and we'd love to hear yours.
FAQs
What is the interview process like at DigitalEd?
What are some of the benefits & perks of working at DigitalEd?
Does DigitalEd provide accommodation for any accessibility needs during the candidate journey?
Will the Waterloo team be returning to an in-office work experience when the pandemic is over?