DigitalEd is an online learning company with a simple and resonant purpose - to shape the world through digital learning. We've used our beliefs, values and core pillars of software development to build Möbius, the most innovative and comprehensive learning platform for Science, Technology, Engineering and Mathematics.
WHAT DRIVES OUR HEARTS
Innovate ahead of the curve.
Embrace belonging.
Meet learners where they are.
Celebrate difference.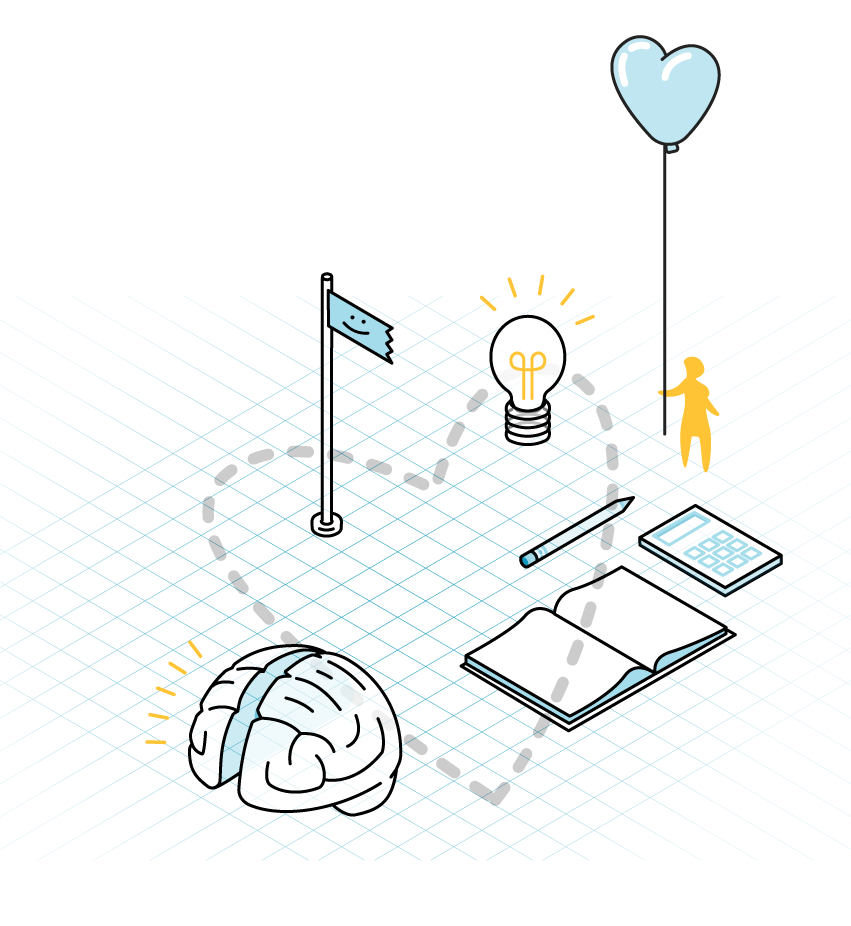 WHAT DRIVES OUR HANDS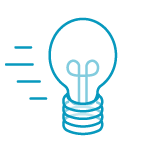 FRICTIONLESS EDUCATION
Unencumbered access to and ownership of customizable content with seamless integrations across the education technology ecosystem.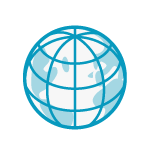 LEARNING ANYWHERE
Deliver and consume digital assets anywhere, to anyone globally, online and on-demand.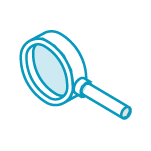 DATA-DRIVEN INSIGHTS
Discover trends, and present opportunities for enhanced learning experiences, by leveraging a wealth of context-rich data.
TECHNOLOGY WITHOUT COMPROMISE
Automate and de-risk global deployment via dynamic cloud-native processes and standards-compliant policies.
WE PARTNER WITH THE WORLD'S LEADING EDUCATIONAL INSTITUTIONS.